Creating an About page on your Hashnode Blog
Most of you probably know by now that Hashnode is an awesome platform that allows you to create your own personal blog. But do you know that you can customize it with by adding your own pages?
Hello everyone! In this article, I'd like to share how you can create an About page on Hashnode, why you need it and what you can include in it. Let's start!
Why Create an About Page?
1. Say Hi
An About page helps readers to get to know you more than just the person publishing articles on Hashnode, but also who you are as a person. Believe or not, your About page will probably be one of your most visited page on your blog.
As a community, we don't just read articles, we support each other and build relationships. Start interacting with the Hashnode community by introducing yourself, just like what you did on the first day of school.
2. It's Your Blog
It's pointless to own a personal blog on Hashnode but not having a personal page about yourself on it. Creating an About page lets visitors know that the blog belongs to you and the content on it is 100% yours.
Also, it gives you a sense of ownership because now your Hashnode blog has a unique page that no one else has. It's your blog and your personal page. Think of it as a "Welcome to my Blog" page for new readers to see.
3. Develop Your Brand
Whether it's intentional or not, as you publish more articles on your blog, you are naturally building credibility as a developer. In other words, you are building a personal brand.
As such, people will often ask a lot of questions about you. They want to know you as a person, not just a writer. There's no better way to answer these questions with a simple About page on your blog.
It is the first step to develop your brand as writer/developer and of course, you will have to constantly maintain and update the information on your About page. So start now. The earlier the better.
What to Include in my About Page?
1. Photo & Name
As this page is about your introduction, it's good to include your full name so people know who you are. Of course, you can also share your nickname, alias or your blog's name too.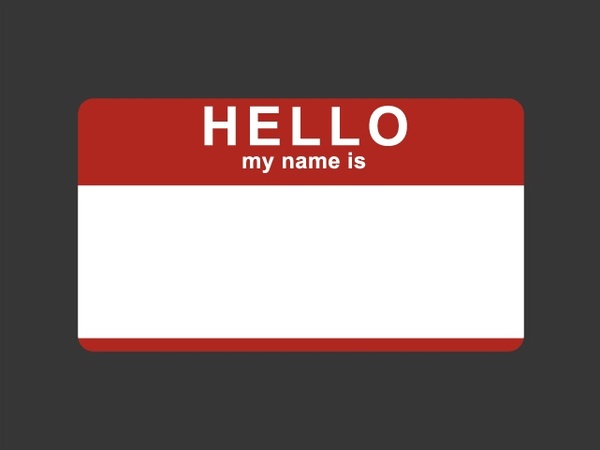 As for photo, if you can, a headshot is better because people like to put a face on a name. It's that simple. You don't need to hire a professional photographer. You can just take a picture with good lighting and a pretty smile - that's all you need.
2. Details
Moving on to the details, you can literally include anything in your About page, as long as you are comfortable sharing that information to the public. Since this page is about you, make it be about you so the page will be more authentic and real.
Here are some examples you can include:
Job title
Where you are from or based in
Things you are passionate about (doesn't have to be tech-related)
What you are currently working on
What your blog is focusing on or gonna focus on in the future
Random facts about you that you don't mind sharing
Any interesting stories to share (i.e. how you got into tech)
Some achievements you are proud of
Most importantly, be authentic and be yourself
4. Contact Information
At the end of your About page, your readers may have more questions for you or maybe they just want to connect with you. Hence, leave some information for your readers on how they can get in touch with you.
You can mention your:
Social Media Links (i.e. Twitter, Facebook, LinkedIn)
Email
Github
Discord
Preferred contact method (if any)
5. Style Tip: Write in 1st Person
Since this is a personal About page and not a company's, you should write in 1st person. When people read your About page, it should feel like you're talking to them.
So use "I" and "me" instead of "Your Name", "he/she" or "him/her".
It should feel friendly, conversational and a fun page to read for readers to understand more about you and your personality beyond the articles that you've written.
How do I create one?
Step 1: Head to Blog Dashboard
You can click on your profile picture on the bottom left of Hashnode and select Blog Dashboard. See screenshot below.
Step 2: Click on Pages tab
On your dashboard, click on Pages as shown in the image below.
Step 3: Create new page
Then, simply click the Create New Page button to create a page on your Hashnode blog.
And that's it!
Now you can add a personalized About page for your blog on Hashnode. It should appear on your blog like so:
What's Next?
Besides an About page, you can definitely add more personalized pages on your Hashnode blogs. You can be really creative with it like Bolaji Ayodeji with his 'Talks' and 'Press Kit' pages:
Or Omotola Shogunle with her custom styled links:
Thanks for reading. I hope this article helpful to help you get started with creating an About page for your Hashnode blogs as you start your writing journey. Please feel free to ask any questions in the comments below and do remember to give a like or share if it's helpful. Cheers!
---
Credits
Did you find this article valuable?
Support Victoria Lo by becoming a sponsor. Any amount is appreciated!